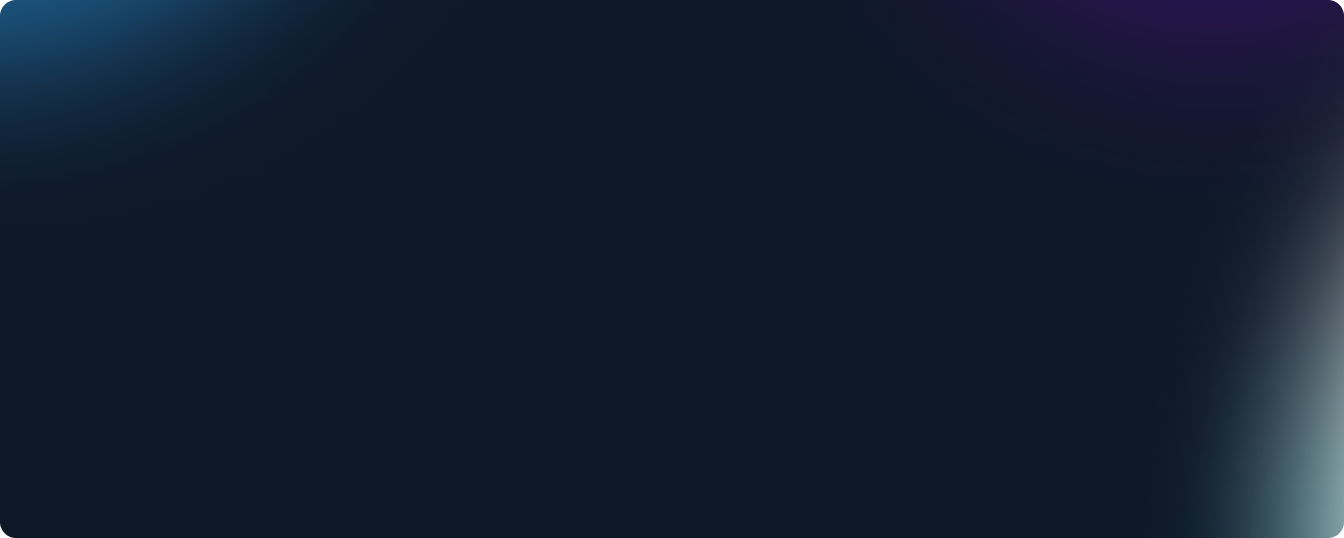 Cost Effective & Educational
Our STEM Panel Kits are a fine introduction to air quality, electronics, and maker techniques for students from elementary through adult. Most find this new, constructive way to take charge of pandemic safety uniquely rewarding. Older students can learn lots about fan specs and connectors just shopping for cool argb fans. Because panel kits ship in flat packs, cost conscious and international customers see substantial savings compared to pre-assembled units.
CleanAirKits started from Corsi Rosenthal box STEM lessons for our kids elementary, inspired in turn by experiments within the twitter clean air community. We split each class into 3 groups building box fan CR cube, box fan CR pyramid and sandwiched computer fan CR Boxes. These mixed builds taught broad lessons to us, the teachers and the kids: kids felt the makeshift power of motley-taped CR boxes under various filter thicknesses/counts, teachers greatly appreciated the quieting refinements from computer fans, and kids loved the LED lights.
Kids can compare fan+filter airflows with a hanging T-shirt or anemometer. They can test how circular shrouds on front of box fan counterintuitively increase filter flow. Or how flow restrictors like a box of straws can focus the 'throw' of the PC fans. What better way to illustrate the evolution of raw engineering concepts into refined products than relive CR saga in a hands on 1-2 hour session!
Contact us for lesson plan suggestions and content!
Filters to Complete Your Kit
To minimize long-distance shipping costs, unassembled STEM Fan Panel Kits don't include the bulky dual filters obtainable locally w/ free shipping. Here are links for filter purchase in each country we ship to. The best deals are often for 4-packs. Both Filtrete MPR1900 & MPR2200 are suitable for pathogen capture.
Luggable, Healthy Glow (and early 2023) End Table Kits (needs two 16x25" Filters)
Luggable XL (needs two 20x25" Filters)
Luggable XXL (needs two 25x25" Filters)
June 2023 End Table (needs two 20x24" Filters, either 1" Filtrete or other brand 2" MERV13)
Tower of Power Kit (needs two 20x30" Filters)
Assembling your Kit
Panels screw or slide together for easy filter replacement just like pre-assembled units, and fans easily push onto the push pins. ​Orient all fans so their wiring exits on the same side. The writing on the back of the fans needs to face the grills and out of the box, unless you want fans blowing in and accumulating dirt quickly.
See our YouTube assembly videos or print the .pdf guide for your kit:
Each Model has anunassembled black fan STEM Kit option
Regular price

$205.00 USD

Sale price

$205.00 USD

Regular price

Unit price

per

Regular price

$255.00 USD

Sale price

$255.00 USD

Regular price

Unit price

per