Next-Gen Corsi-Rosenthal Box
& Double-Barrel HEPA

Big Cleaning at a Whisper
Scientifically Optimized

We tested dozens of fan & filter combos to create unprecedented efficiency in: Price, Energy, Noise.
Want a quick sizing rule for meeting ASHRAE 241 Control of Infectious Aerosols in homes & classrooms?
One PC fan per room occupant

3M Virus + Allergen Filters

Silent Pressure Fans

Not all fans can pull thru MERV13. We identified the best value "High Static Pressure" fans from popular gaming PC vendors

Easy Slip-In Filter Changes

Foam weatherseal and pre-tensioner bungees keep filters snug. Guards slide off & filters slide out and back in for replacement every 6-12 months. Unintuitively Quiet
It's dead simple. CleanAirKits deliver top-end portable HEPA cleaning rates and they're QUIET. At that performance level, HEPA are not quiet -- people turn them down or turn them off. And we need them to be on and high-performing to passively remove covid, allergens and pollutants.The exceptionally large, unencumbered filtration area provided by dual micro pleated 3M Filtretes, and our diffuse banks of silent pressure fans make this possible. Delivering 200-500 cubic feet per minute of clean air means the boxes filter 1000-2000 faster than an adult human breathes!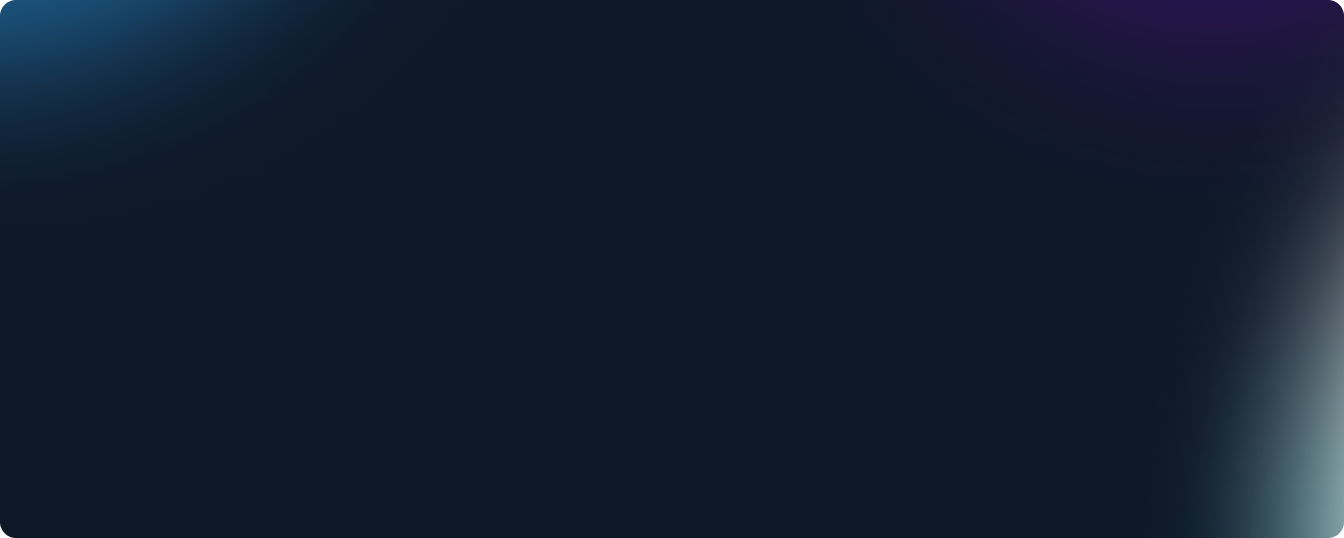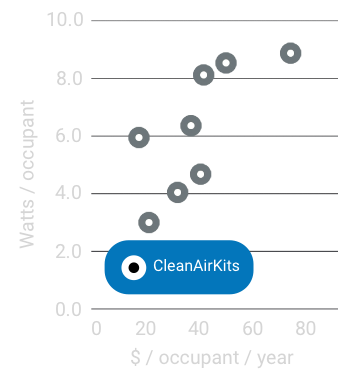 Industry Leading Efficiencies
PC fan CR Boxes can save hundreds in electricity and filter replacement costs compared to large HEPAs with equivalent clean air delivery
Upfront cost + 2 filter changes + 3 year @$.22/kWh
40 CADR cfm/occupant
most efficient speed < 50dB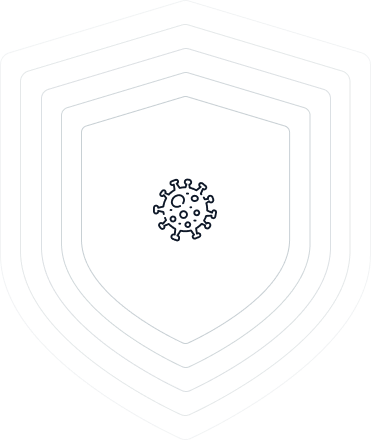 Always On Safety
Since a Clean Air Kit is not loud and power hungry like most HEPA purifiers, it can always be running. And if it's always running, it's always adding a layer of protection for you and your family from smoke, pollen & airborne transmission of viruses like Flu, RSV, and Covid.

This corresponds to the pandemic HVAC best practice of continuously running furnace fan circulation with MERV13 or MERV14 filtration.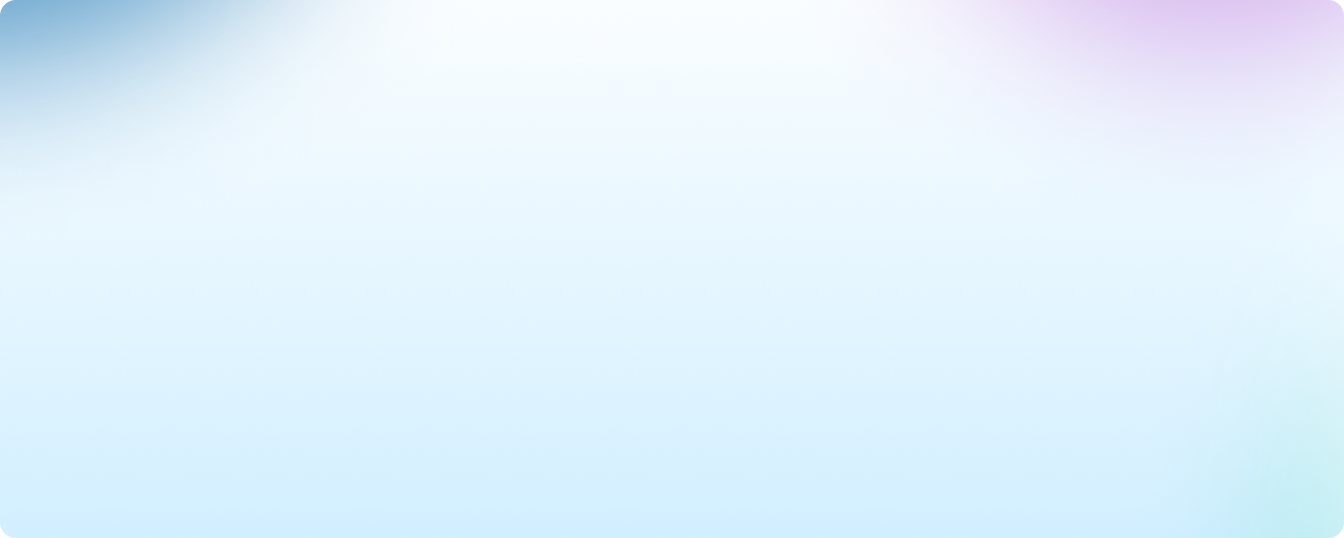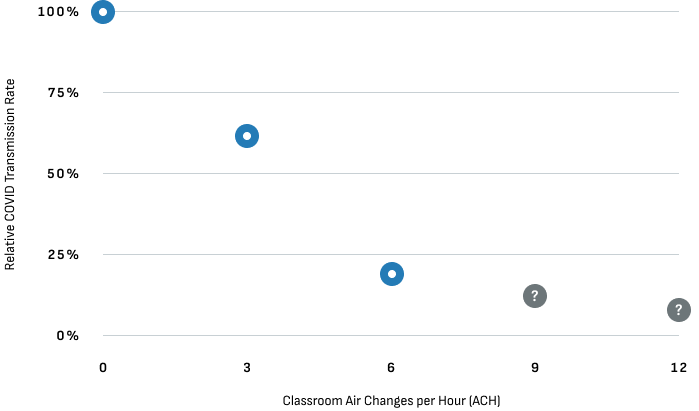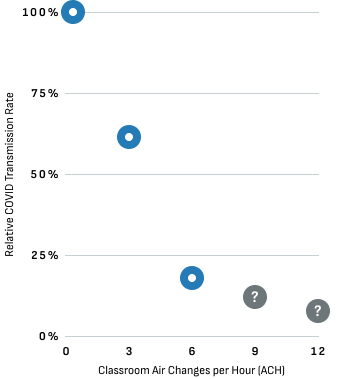 Contagion Risk decays exponentially with faster air cleaning
March 2022: Study of 10,441 Italian Classrooms with varying mechanical ventilation up to 6 ACH.
Large Capacity

Choose clean air delivery rates up to 500 cfm -- comparable to the largest HEPA purifiers and C-R cubes. Lowers viral concentrations substantially within classrooms and dining rooms.

Quiet on Full

Clean Air Kits produce 5-10x less noise than HEPA purifiers at max capacity.

One Speed Design

Speed controls defeat the efficacy of most HEPAs -- people turn them down to quiet where air cleaning slows. We have just one speed: silent full blast!

Unprecedented Energy Efficiency

Decades of competition has driven amazing silence + efficiency in PC fans. Our fan banks use 6-16W -- comparable to a LED bulb!
shop your's
Regular price

$199.00 USD

Sale price

$199.00 USD

Regular price

$235.00 USD

Unit price

per

Regular price

$255.00 USD

Sale price

$255.00 USD

Regular price

$255.00 USD

Unit price

per

Regular price

$129.00 USD

Sale price

$129.00 USD

Regular price

$129.00 USD

Unit price

per
From the Indoor Air Quality Experts
The PC Fan #CorsiRosenthalBox

I'm now a convert. PC fans from now on. I built two PC fan CR boxes and I'm addicted. Using PC fans might be the most important innovation to portable air cleaners since the invention of the original CR box. These are unbelievably quiet.

I think PC fans are the future of portable air cleaners. Noise is the problem and these are the solution. For those who don't want to completely DIY it, you can buy the frame and instructions from @cleanairkits . @robwiss has been testing these and providing the data on twitter.

"Standalone HEPAs or Corsi-Rosenthal boxes are a quick way to lower the risk of inhaling SARS-CoV-2 virus. Filtering the virus out of the air reduces the chance of inhaling it---simple logic. The other option is to filter/trap it with a mask before it is released or inhaled."

"A C-R box uses MERV-13 filters, which can only remove 60% to 80% of those particles, (but) the fan on the C-R box is much bigger and can clean more air," says Joseph Fox, chair of the indoor air quality advisory group with the Ontario Society of Professional Engineers, who works with schools on HVAC issues. "All you care about in the end is the total rate at which the air is cleaned. So, what the C-R box lacks in efficiency, it makes up for in airflow."

Many exciting innovations have emerged in the last two years alone. Once it is clearly acknowledged the virus is airborne, it becomes a very fixable problem. People will shift from cleaning surfaces to cleaning indoor air where we spend 90% of our time. This has huge positive health ramifications beyond COVID-19 by reducing the spread of all airborne pathogens, pollutants including wildfire smoke, and other asthma-inducing aerosols.

To lower inhalation dose of virus-laden respiratory aerosol particles (a major key to suppressing the mortaility and mobidity associated with COVID-19) the three Rs must be advanced from where they are now. Remove, Reduce, Remediate.

Appropriate combos of Remove, Reduce, & Remediate are what many of us called layered risk reduction (or layered inhalation dose reduction) back in Spring 2020. Not rocket science. For those who still care about reducing the spread of COVID-19, it all still applies, folks.

"I am thrilled to be part of something that is so accessible to people around the world, helping to protect children in school and families in their homes, all the while inspiring children about the power of STEM."
Support American Jobs
CleanAirKits are assembled in USA with > 60% in-region content under USMCA